Enzoani £2200 – £3600
Do I even need to say why I have chosen this collection for the boutique??  The fit, the train, the detail – Enzoani seem to get it right every single time.  Take a look and you will soon want to be a #enzoanirealbride
click images to view collection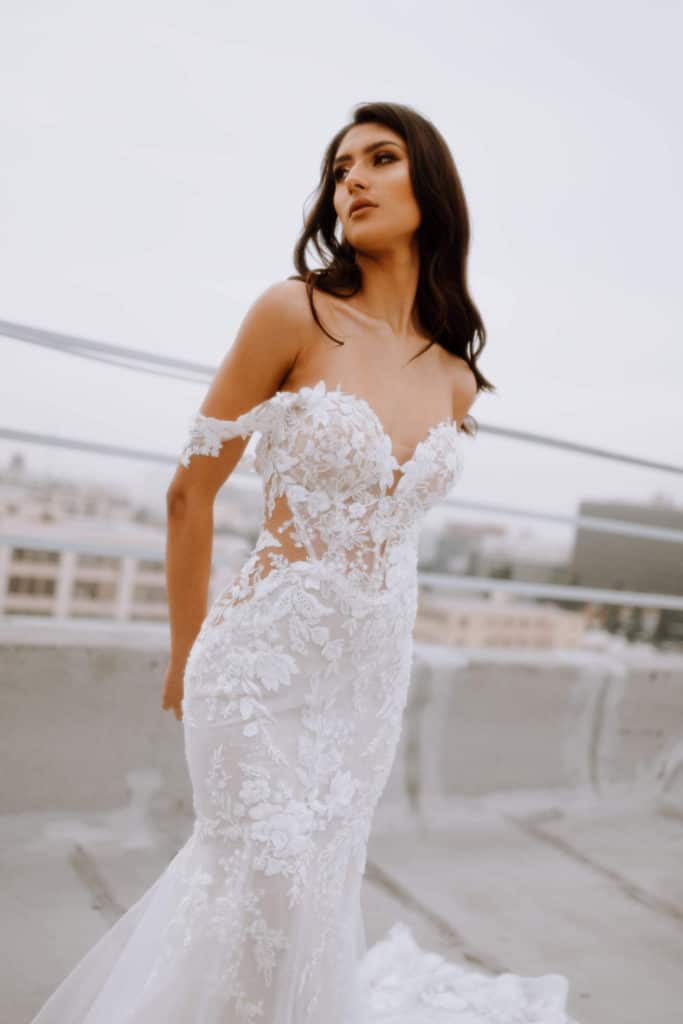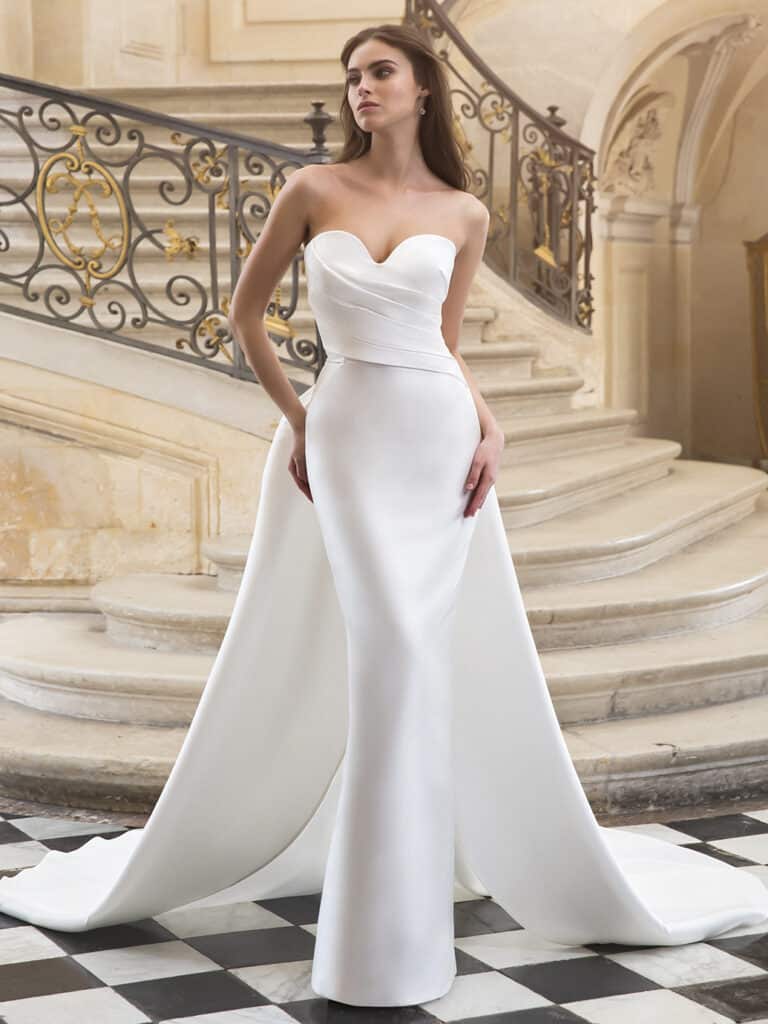 Élysée Bridal is a BRAND NEW collection since 2020 and is designed by Chris and Mark Russell. This couple have worked and designed wedding dresses together for over 15 years taking inspiration from neoclassical art in Paris. They are known for creating sumptuous and opulent wedding gowns – so when Élysée was created, it was no risk taking on this stunning new collection!
click images to view collection
Honestly, I decided to stock the Blue collection because my youngest son's nick name is Blue (after his Blue eyes) so I couldn't turn it down, that and the fact that this collection is insanely gorgeous, it never misses on details – detachable straps, beautiful trains, contrasting delicate and bold laces the list goes on. How could I say no?
click images to view collection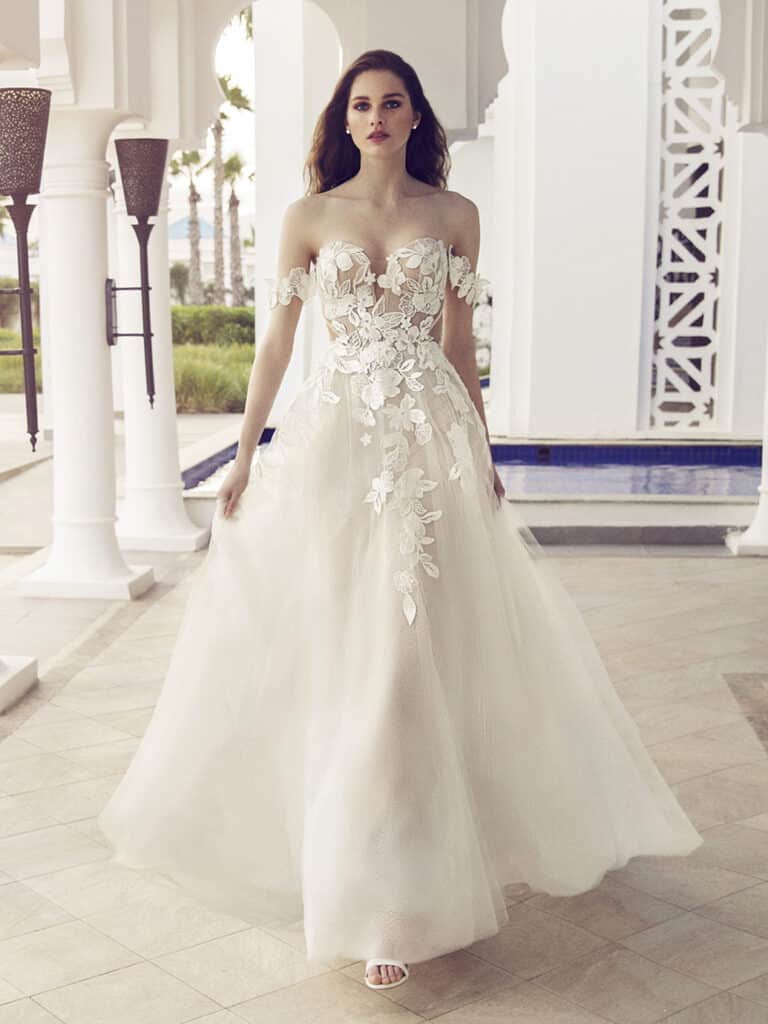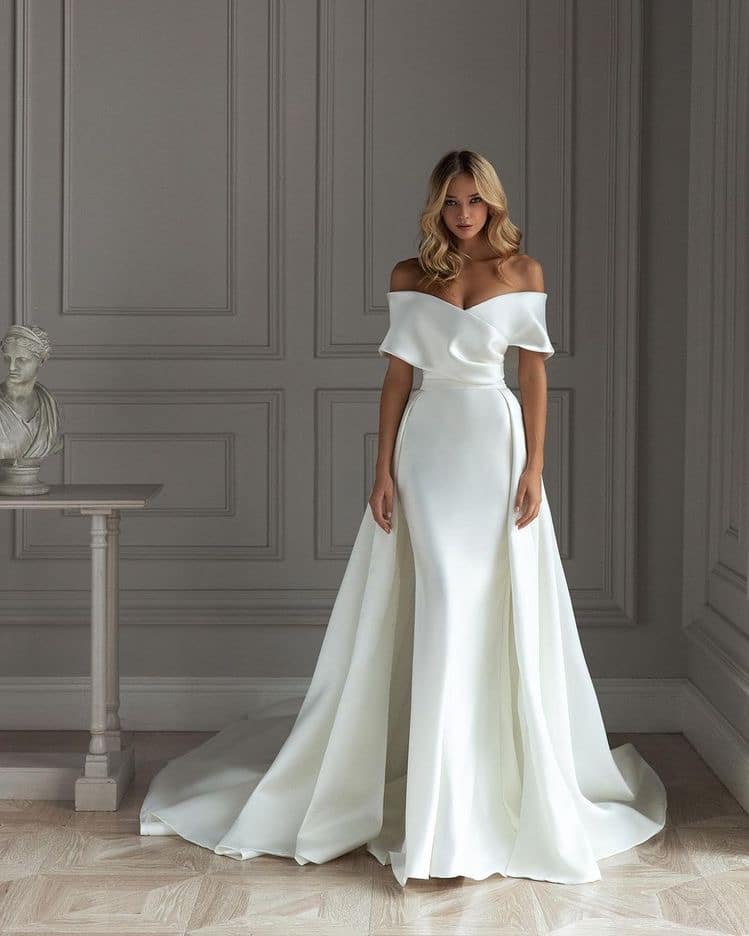 Eva Lendel £1500 – £2400
Our latest addition to the boutique is Eva Lendel. How could I resist the beautiful clean lines and intricate details of this designer. these dresses are for the modern bride looking for the classic look, just what our boutique is all about.
click images to view collection
Love by Enzoani £1500 – £1900
Love is the latest collection by Enzoani. This collection represents a back to basics approach to bridal, celebrating the beauty in simplicity
click images to view collection